About Us
Hills Computer first opened in 1999 with the idea that small can be big. From the beginning we supplied full warranties with all our products at no extra charge to the customer. The service is based on a two day turnaround so the customer is not without their computer for a long time. This tradition is maintained even today.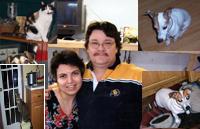 Hills is a family owned and operated business. The name Hill comes originally from England and Hills is proud of its English heritage.
 The name Hill is used for many company's across Ontario and is well known for honesty and integrity.
Many locations were looked at for the store originally it would have been open in the North end of Brantford. it was decided that a store was needed in the Eagle place neighborhood of Brantford and although it was a depressed area we saw much potential.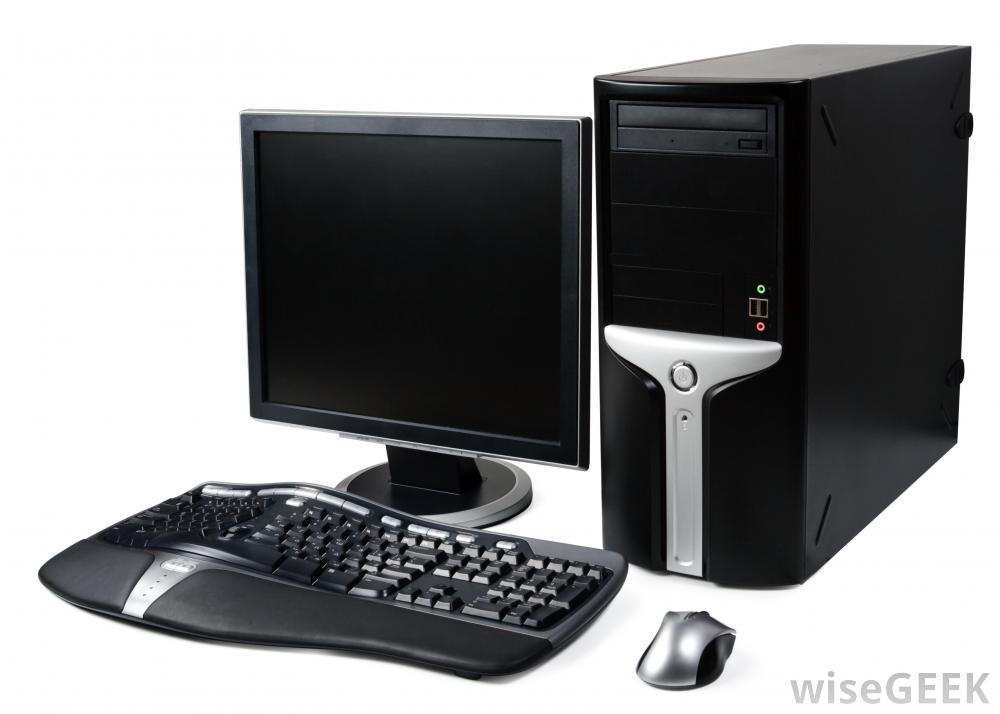 The best PRICES!
The best CUSTOMER SERVICE in town!
Give us a try!